Disablities & Mental Health Issues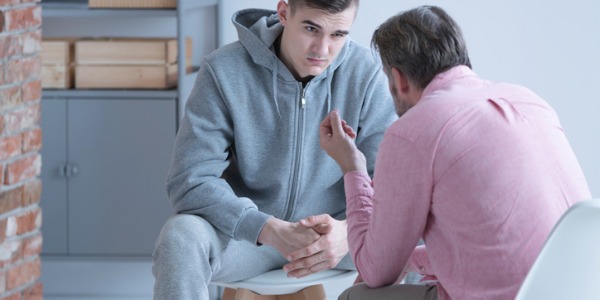 Neuropsychologists evaluate and treat people with various types of nervous system disorders. They work closely with doctors, including neurologists.
Illnesses, injuries, and diseases of the brain and nervous system can affect the way a person feels, thinks, and behaves. Symptoms that may call for a neuropsychologist include:
memory difficulties
mood disturbances
learning difficulties
nervous system dysfunction
If other doctors can't identify the cause of a symptom, a neuropsychologist can help determine a diagnosis. If a diagnosis is already known, an assessment can still be helpful.
A neuropsychologist can help determine what impairments you might have and how severe they are. The following are examples of conditions they evaluate and treat:
A stroke can affect behaviour, thinking, memory, and other brain functions in obvious or subtle ways. They can perform an evaluation to help determine the degree of stroke impairment.
Parkinson's disease, a progressive disorder, can cause several neurological problems. A…
View original post 330 more words