All You Need is Jesus
*** This is an updated post that I wrote in 2018…***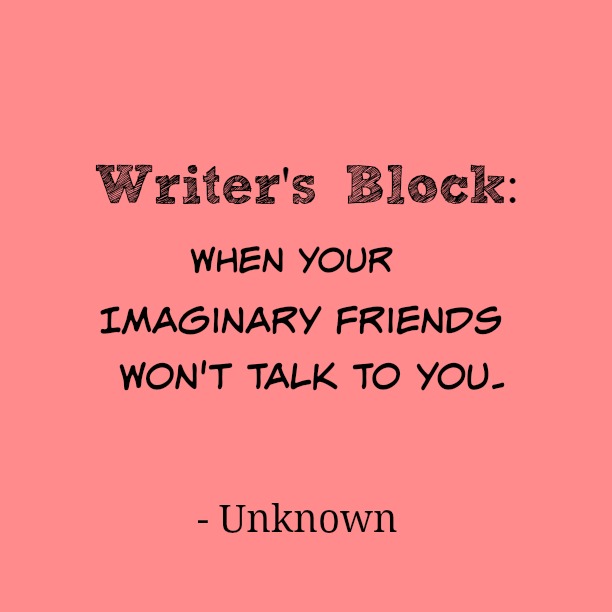 I've been struggling with my writing again. (Man I struggle with this a lot!) I know the writing is IN me but I can't get it OUT. All of you fellow writers can probably agree you've been in this situation before.
The dreaded writer's block has struck again. Well, that and my ADHD. I have had the worst time concentrating lately. I start to write…I get a couple of sentences out and my brain decides "nope, let's go do something else." (I think I may need to talk to my doc about upping my dosage, to be honest.)
And it's frustrating because I want so badly to write, to get my words out there, whether on screen or on paper.
Maybe my motives are all wrong. Am I writing for the right reasons? Am I writing for God? Because…
View original post 557 more words