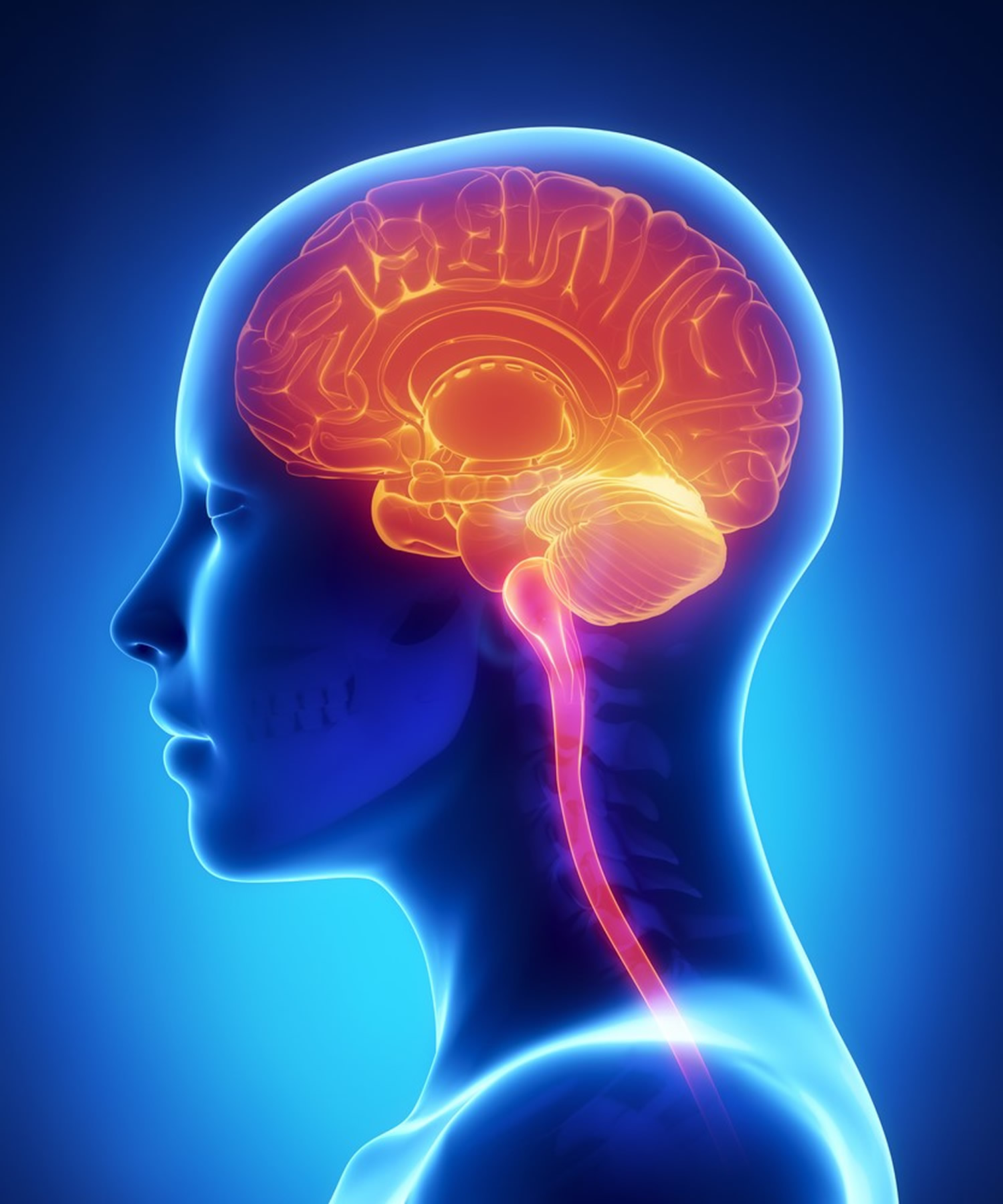 My 29yr old daughter suffers from the above neurological condition and has done for sometime now.
I would like to write this blog as a way of support for her because as I type this she is currently in a hospital in Edinburgh talking with a neurosurgeon she will probably get some tests like an MRI done.
My daughter trained in hairdressing & beauty and unfortunately Chiari malformation is preventing her from doing her job.
So I hope we get some positive results from todays visit!
For information on Chiari malformation click the link below