From The Darkness Into The Light
These heart-rendering, life affirming quotes are a reminder to us all that hope is always possible.
By Angela Guzman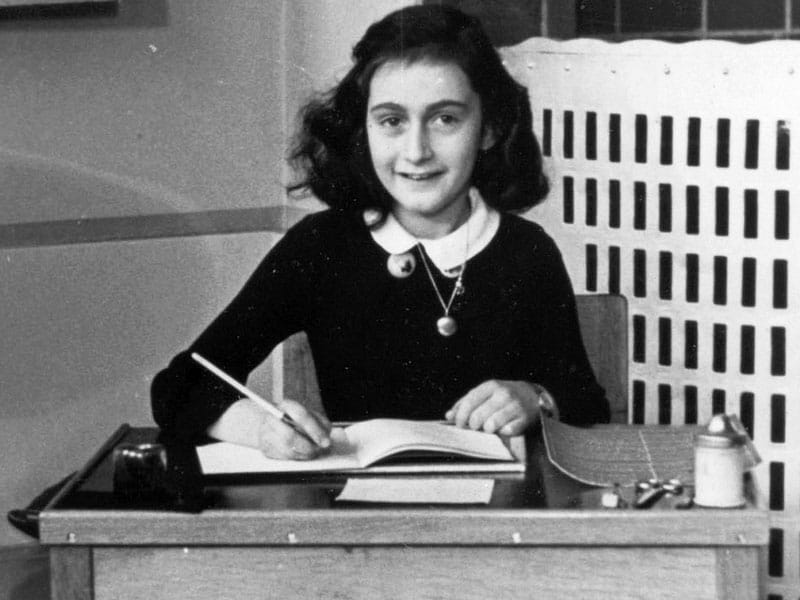 By writing in her diary, Anne Frank provided a small snapshot into the tragic reality of the Holocaust where 6 million Jews were killed. Frank's candid entries allow outsiders to personify the names by envisioning the faces, lives and personalities lost. Despite the horrific circumstances, Frank's words exemplify optimism, patience, selflessness, and strength.
Anne and her family were in hiding for 25 months. On August 4, 1944, Anne and seven others hiding in the Secret Annex were discovered by the Gestapo- which was the German secret state police. An anonymous tipster, who has never been definitively identified, alerted the police about the Frank family.
During the 25 months, Frank wrote about the horrors of the hiding during the war and the everyday problems of being a teenager. Those precious entries speak…
View original post 935 more words