Susan Boyle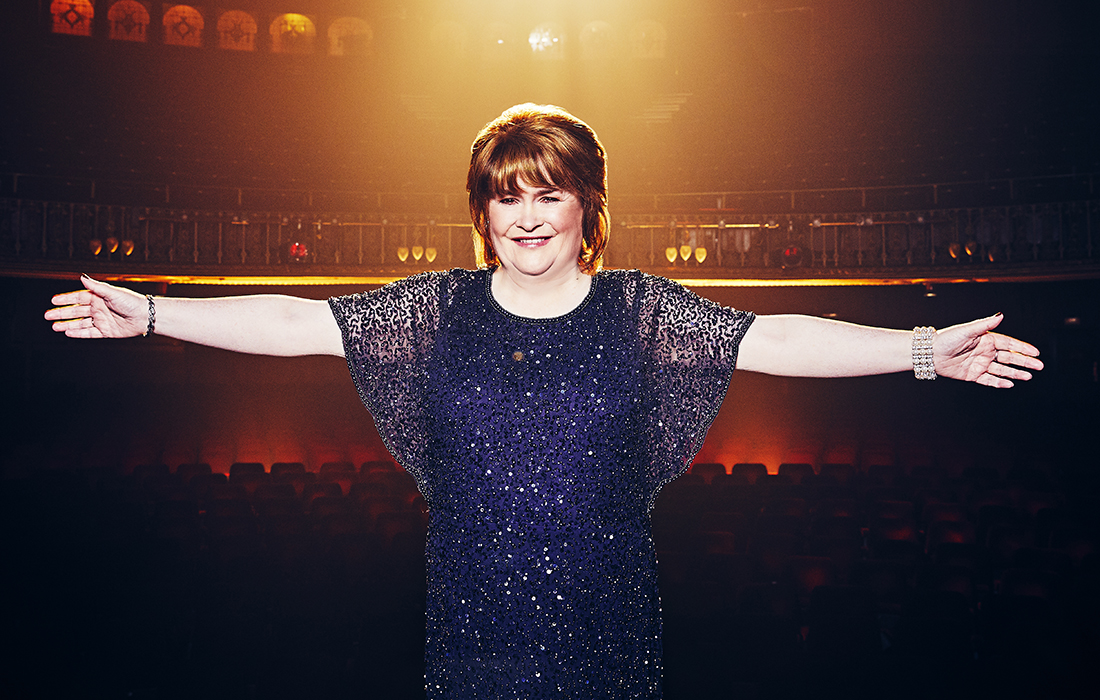 Singing sensation Susan Boyle who was discovered on the talent show 'Britain Got Talant' was diagnosed with Asperger's syndrome at the age of 51.
Asperger's is described as a 'hidden disability'. This is because you can't tell someone has Aspergers from their outward appearance.
Susan's Asperger's syndrome means she has always really struggled with social interaction and communication.
Boyle has admitted in interviews how relieved she felt when she was finally diagnosed, as she had struggled to understand throughout her life why she found communicating and social interaction so difficult.
However, Susan has not allowed her Asperger's to take over her life. She says she still suffers from bad days, but she is learning to deal with it and getting the support she needs.
The multi-millionaire singer's net worth amounts to £22 million, making her one of the highest paid celebrities in the world.  
She has a huge international fan base and her debut album I dreamed a dream in 2009 was the best selling UK debut album of all time.
Here is Susan's original audition – enjoy.