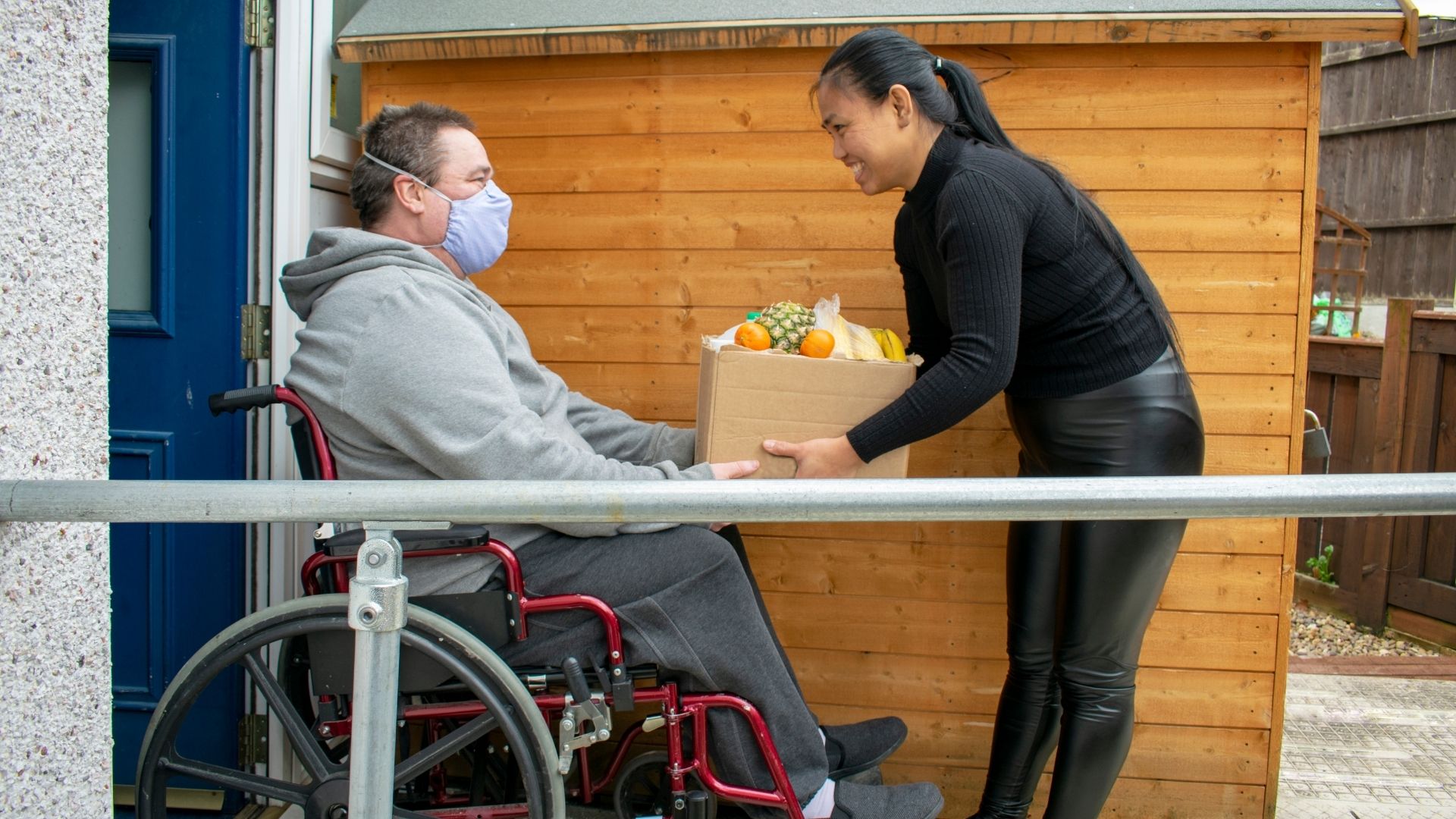 Probably everyone reading this will have or know someone with a disabilty of some kind. The list of disabilities is endless.
I myself was born with slight Cerebral Palsy which later in life contributed to me developing Epilepsy. Although my seizures are controlled by medication I sltill suffer the odd Focal or Partial seizure (though i haven't had any for weeks).
My Cerebral Palsy is giving me more cause for concern at the moment as I keep loosing my balance.
Fortunately because of my positive mind I think I try not to let my disabilities get me down .
For more information check the link below
How to Emotionally Cope With Having Disabilities: 14 Steps (wikihow.com)