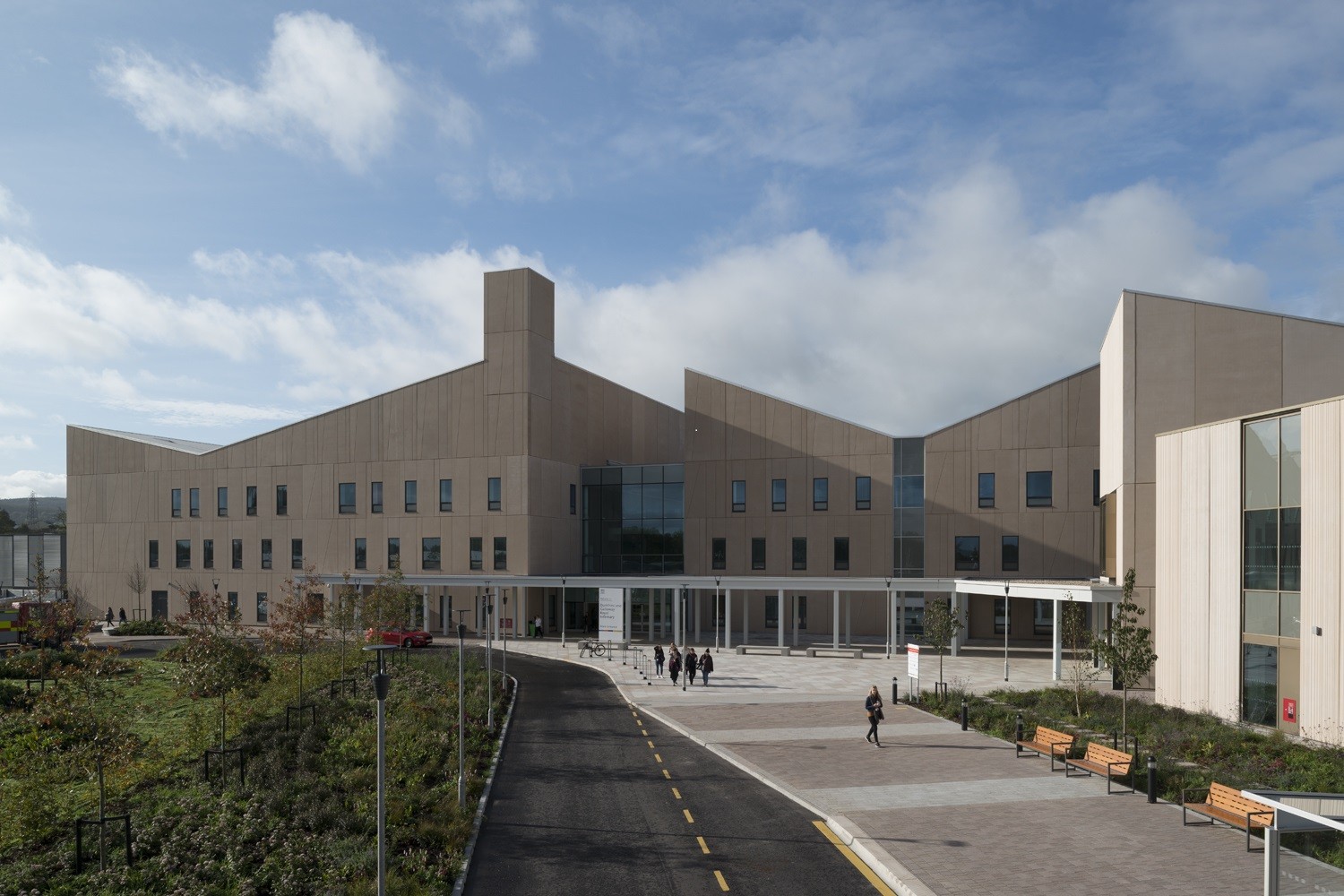 In the last week – ten days I have had a dry mouth, drinking a lot, dozing a lot and still sleeping at night. I have also lost a little weight. Some of the common side effects with Diabetes type two.
Today has been one strange day because today i took the advise of my daughter (who has a type one diabetes daughter). The advice was to call NHS 111 here in UK for advice
After getting advice from them I quickly got a call saying could I get myself to nearest A & E Dept to which the answer was yes.
Upon arrival at A & E after a short time I was seen by the triage nurse who took blood levels, pressure etc
Another period of tine was required before seeing the Doctor who checked me over and asked some questions. We were then asked wait a little longer
Finally the time came for the doctor to tell us my blood tests were normal and he said he didn't think I had diabetes but to contact GP tomorrow or Thursday